Hello everyone :)
Today I played on Contruct in the Znation server.
I noticed Admin Abuse by Bily [FR]
When I was standing on my spot I saw Bily [FR] with sonic speed going across the map (not in pause mode)
Also when I killed him, shortly after I random sucided without me doing it. so I pressed console and read: [ZMOD Admin Plugin] target, Killed By Admin (see image)

I think I broke his record and he got mad.
I heared other people complained about him doing admin abuse.
If you can check the chat logs you can read that around 21:00/24:00 02-01-2015 on Contruct PVP. (I wish I had a screenshot of that aswell)
Also there is this random made staircase of cars? wich I found bily camping on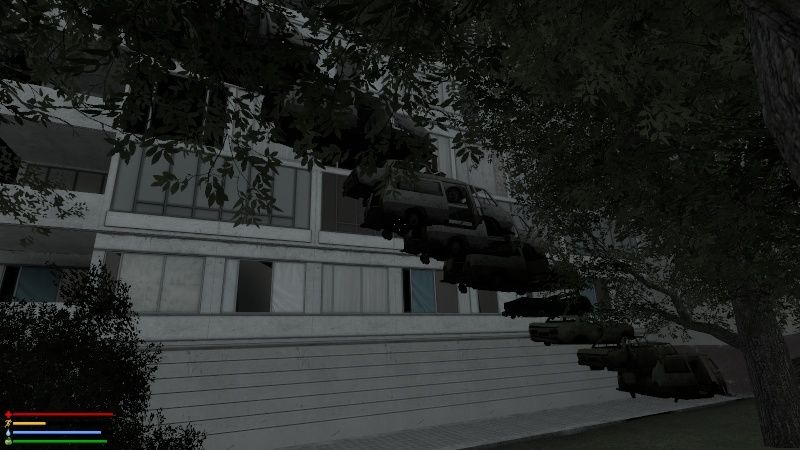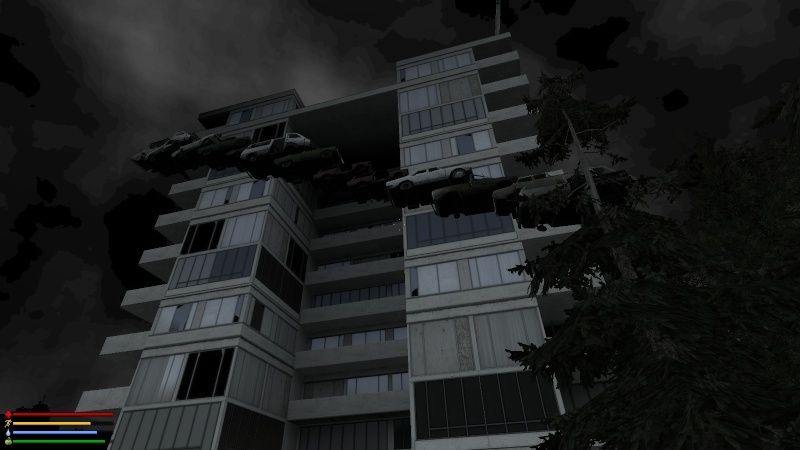 I have no personal issue with this guy, I tought he was pretty nice at first but I can't stand admin abuse.
I hope you guys can talk with him or do something about because it's really anoying and it takes away the fun in the game. I love your servers and don't want to leave because of admin abuse.
-Butters